Top 50 Harry Potter Moments | 14: The Tale of the Three Brothers

No time, no Update!
Hello my Pottermore comrades in arms!
I hope all of you have been keeping well and brewing better!
Lately the Pottermore Insider has asked us for all to fill out their survey and as the Vanguard of true HP fans its our duty to fill it out.  We want a fuller, greater, and even more in depth experience we have to ask for it! Fight for it if need be!
GryffSolider aka Michie Wish list is:
In depth explanation on House Sorting.
Shorter brew times.
More things to collect.
Duelling fixed. 
And those are the major things!
Also stay tuned for my personal investigation for the truth on Pottermore Sorting coming in November, (current investigation can be seen on youtube) or whenever Pottermore opens fully to the public.
Wow, everyone gets their email, and they still bitch and moan. LOL  No pleasing you people.
Wand Core Teams
The Battalion has started divvying up into teams according to wand core.  Made some sigs for the Battle LMFAO.
A breath of fresh air.
After a horrible week and a half, I'm gonna relax and brew my fucking ass off, I am determined to hit 300 house points for myself…..God thats alot of Sleeping Draughts.
Anyone got a words of wisdom about how to not lose my patience?
WTF Hogwarts?!?
Ok so we have the most students but the least amount of House points, I really don't care either way if we come in first or last or in between, but something strange is going on here…
Either this is a numbers/percentage/ratio thing or we truly are losing.
The worst part is that every Hufflepuff could at least get the 47
I swear to Merlin!
That Pottermore only glitches, crashes, or is unavailable when I try the more difficult potions. WHHHHHHHHHHHHHHYYYYYYYYYYYYYYYYYYYYYYYYYYYYYY
For Andy!
Spartacus marathon at my house this weekend, everyone is invited!
RIP ANDY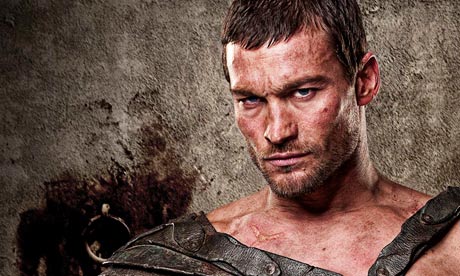 RIP Andy, you were amazing, breath taking, an actor with feeling.  A gift.  You will be missed!!!!!! xoxox
Ah HA!
So take that Pottermore cheaters, ok not cheaters per say, Pottermore manipulators!
Scoring system overhaul away!  So to everyone doing it the right way…